Office Document Management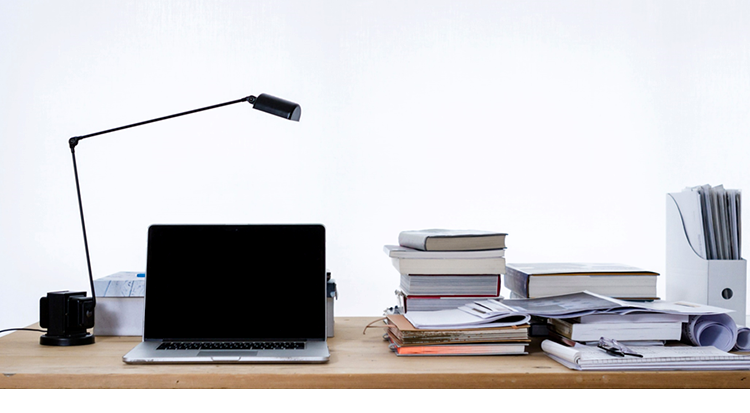 Document chaos is when office documents are hard to find, are spread across multiple locations and systems with elaborate and inconsistent naming conventions, and are hidden in a sea of useless old files. Document chaos wastes time and exposes businesses to significant risks.
In today's fast-paced, highly efficient business environment, critical documents need to be readily accessible at all times and from all places. Modern organizations can't afford to be wasting time looking for documents amidst cluttered filing cabinets or storage mediums.
If you are unsure whether you will need a faster, more efficient way of handling documents, then ask yourself these questions:
Is employee productivity affected by time spent searching for lost documents?
Is your organization exposed to audit or security risks because documents are not locked down and secured from user accessibility?
Do you struggle with hampered approval processes?
There's no way around it if the documents in your office are not easy to access and are not fully secure unless you are using a modern EDMS.
How office document chaos happen
When doing calls with prospective clients, you then run into problems created by a folder structure and 100% of the time you get the knowing nod and smile as they remember instances where they've seen these problems over and over again.
Accidentally and unknowingly dragging and dropping a document or folder into another folder, never to be seen again.
Losing an office document or folder so having to scramble around in emails to recreate it, only to find the original version weeks later. Now you have two versions and don't know which one is correct.
Having to email documents back and forth between colleagues because they can't remember where it's kept or can't be bothered to look.
Difficulty in finding documents leads to bottlenecks and poor customer/supplier relationships. Lost invoices lead to late payments. Lost order information leads to customer frustration.
Having office documents in different locations, email inboxes and other software makes it difficult to get a complete picture. Inaccurate information leads to costly errors and makes solving problems time-consuming.
No clear audit trail affects compliance and can create conflict within your team when errors happen.
The lack of retention rules leads to large, unmanageable archives which can breach data retention rules.
To safely control the access to data requires elaborate password controls and permissions on folders and specific documents.
How the office EDMS solution can help
If you have an effective office EDMS solution, all these problems would go away.
Documents can be found quickly and easily by searching with specific index data (customer name, reference number, document type, date, etc.).
Documents are never lost as you can search by the content of the document, not just the tagged index fields. Even if you don't remember much about the document, a search with a keyword will bring it up in a results list.
Having all documents in a central document pool gives a single source of truth for your documents.
Document history, version control, and audit trails give clear transparency around document processes.
Retention rules can be applied to all documents based on regulatory requirements or your individual business rules.
Access permissions can be managed by role or user making changing access as simple as a few clicks.
What features that 8Manage EDMS provides
8Manage EDMS provides the following features:
What additional benefits that you can get from 8Manage EDMS solution
Using 8Manage EDMS, you can gain the following additional benefits:
Availability –– You can get a 99.99% uptime solution.
Disaster Recovery –– You can get a disaster recovery environment and services.
Performance –– You can get guaranteed storage space and bandwidth.