Wuhan Greenovo Biotechnology Co., Ltd.
Recently, WisageTech Inc. successfully signed a contract with Wuhan Greenovo Biotechnology Co., Ltd. (hereinafter referred to as "Greenovo"), a new three board listed enterprise.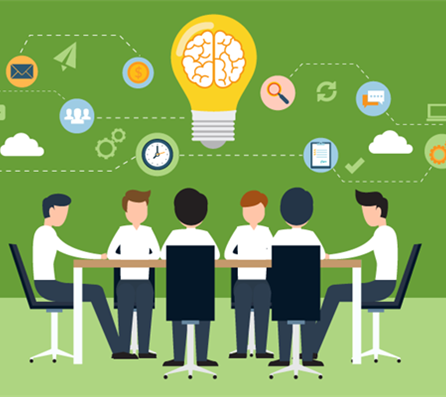 Products used by this client:
EDMS >
Want to know
more about 8Manage ?
Contact us:

+852-6065-1864
+86-20-3873 1114
Recently, WisageTech Inc. successfully signed a contract with Wuhan Greenovo Biotechnology Co., Ltd. (hereinafter referred to as "Greenovo"), a new three board listed enterprise. With the help of 8Manage PMO, both parties will work together to build an efficient R&D management platform that integrates management modules such as schedule, time, cost, risk, and quality, accelerate group organizational management and business innovation, fully leverage the value of collaborative operation platform, and continuously improve enterprise operational efficiency.
Greenovo is a high-tech enterprise mainly engaged in the research and development, production, and sales of new biomedical materials, committed to product innovation in the fields of emergency hemostasis and wound care. The company adheres to the concept of improving human health and quality of life, and provides optimized new medical solutions for patients and medical service institutions. At present, the company has over 200 core R&D personnel and has independently developed medical series products based on chitosan as a functional foundation.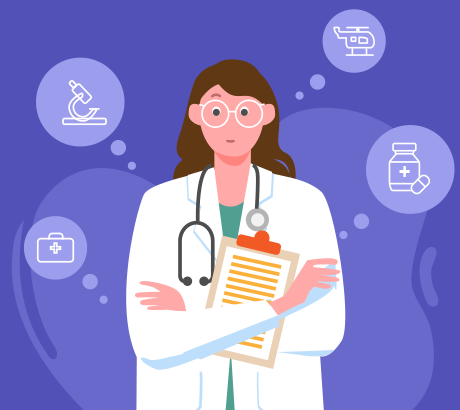 Greenovo has a GMP medical device production workshop that meets international standards and advanced manufacturing equipment, providing a complete set of professional and innovative medical device research and development, testing, and OEM production solutions. Greenovo has five wholly-owned subsidiaries and has established three major platforms: clinical technology interaction, technology engineering implementation, and commercial operation, providing patients and medical institutions with minimally invasive, high safety, and improved clinical efficacy new products and innovative medical solutions.
In recent years, the demand for medical device products in China has continued to grow. The research and development of medical devices not only has the characteristics of unknownness, innovation, and uncertainty that ordinary product research and development possess, but also has the characteristics of high investment, long cycle, and variability, which poses challenges to research and development management work.
Due to the continuous growth of Greenovos business and the expansion of its team, higher requirements have been put forward for R&D project management. The management needs to quickly understand the health level of all projects in the company, in order to guide and handle project situations in a timely manner.
WisageTechys real-time transactional multi-project management software, 8Manage PMO, is an ideal tool to help Greenovo cope with complex research and development environments. WisageTech has been focusing on the development of enterprise management software for 17 years, independently researching and developing over 10 million lines of Java source code, 120 apps, and 80 different systems, covering multiple enterprise project management fields. The products are highly flexible and scalable, supporting local or cloud deployment, and providing services to over 500 enterprises. Among them, there are many well-known large medical enterprises such as Beijing Shenzhou Cell, Beijing Tede Pharmaceutical, and Aomei Pharmaceutical Factory.
8Manage PMO has provided a satisfactory solution to the concerns of Greenovo in R&D project management - implementing multi project dynamic management, simplifying and standardizing complex project management processes, and comprehensively helping Greenovo efficiently manage project progress, time, cost, quality, changes, risks, and issues.
Greenovo can use the 8Manage system for priority management, as well as various research and development projects and daily work management. From R&D project initiation, registration planning, design finalization, process finalization to production registration, 8Manage PMO can manage the schedule of work tasks, submission and approval of outputs for each stage separately. With the advantage of real-time audit trail, the 8Manage system can quickly check which stage the project is in and whether there is any delay in the task or stage, and take timely response measures, so as to better help Greenovo to quickly develop and occupy the market opportunity.
In addition, 8Manage PMO has an electronic document management system built in, which supports document check in and check out management, version control, full-text retrieval and knowledge management, realizes efficient reading and sharing of knowledge resources, and comprehensively manages Greenovos new knowledge assets.
The full process digital multi-project management platform also lays a solid foundation for subsequent informatization, and will continue to promote new innovation in Greenovo, continuously creating maximum value for customers and meeting more medical needs of patients.