The ideal tool for busy office workflows
8Manage OA automates multiple aspects of your business to save time and money.
No credit card needed.






Trusted by 1,000,000+ people worldwide
Office processes
Efficient office automation streamlines processes and generates better overall results.
Office essential
Sales office
Procurement office
Project office
Service office
Incident
mgt.
Probel
mgt.
Configuration
mgt.
Service asset
mgt.
Service desk
mgt.
Service level
mgt.
Service
Knowledge
mgt.
Service
catalog
Marketing
campaign
Product
mgt.
Channel
mgt.
Opportunity
mgt.
Client
Contact
Interests
Values
Interaction
Conversion
Transaction
Reference
Service
delivery
Sales
quotation
Sales
contract
Invoicing
& payment
P&L
mgt.
Supplier
Strategy
Recruitment
Categorization
Lifecycle
Interaction
Quota
Performance
Purchase
catalog
Purchase
demand
procurement item
contract
Supplier
quotation
WIP
accounting
Acceptance
& return
Warehouse
& inventory
e-Form & e-Flow
Universal access to enterprise resources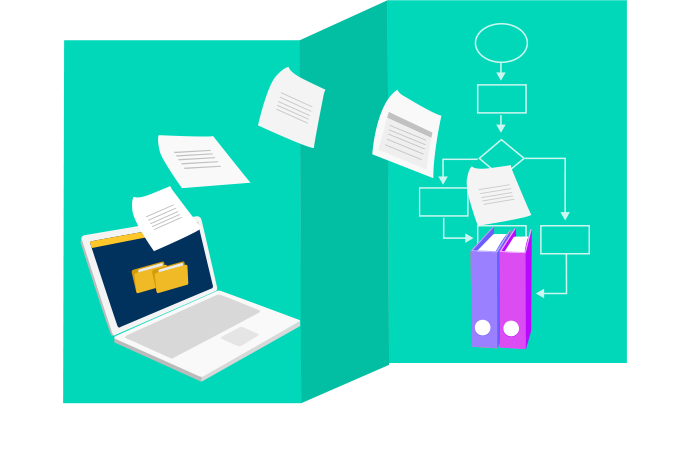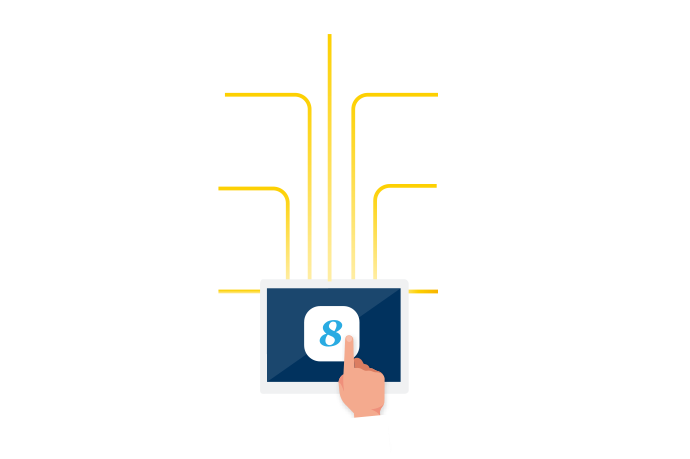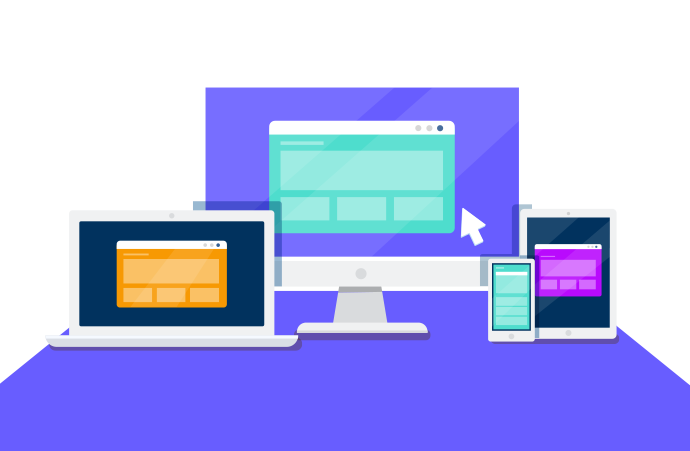 No Code
Powerful reach and massive conversion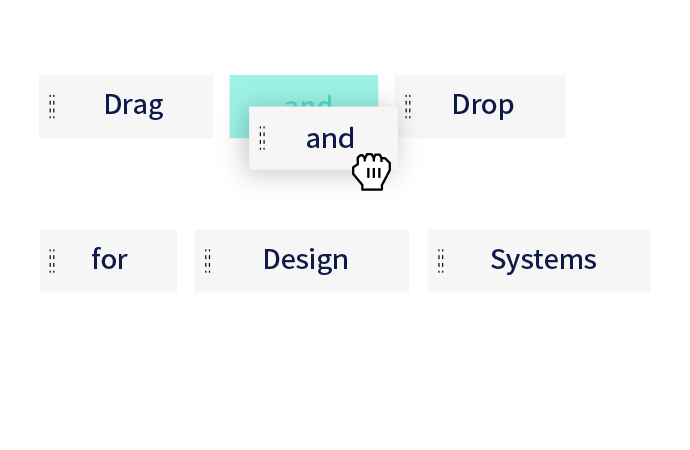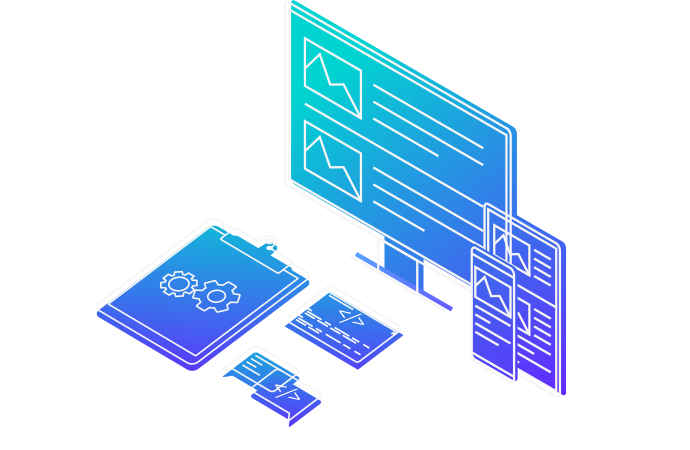 Automatic
dashboard & report generation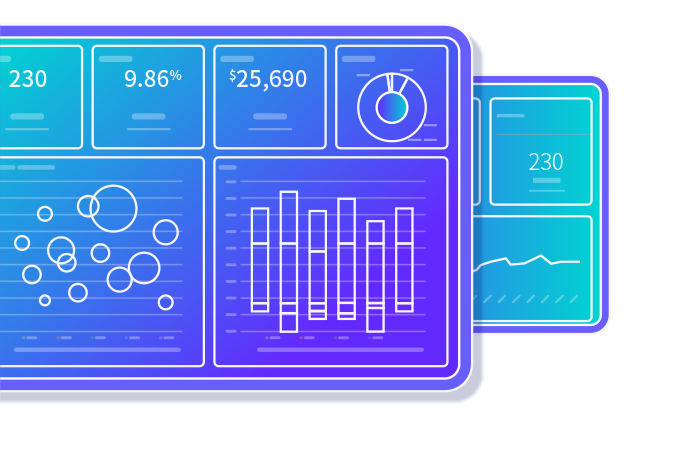 What our customers are saying

enables companies of all sizes and across every industry make better business decisions
and achieve their business goals on our platform.

Testimonials
Power your whole business