Customer Service Management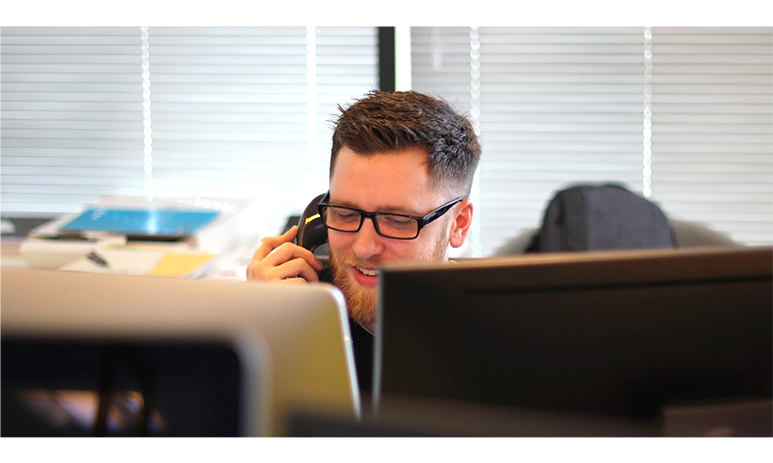 On average, more than 40% of companies stop working with suppliers after a poor customer service experience. If you want to keep your customers happy and get them back into your business, you need to get your customer service team up to the level of customer satisfaction.
Your customers interact with your business through your customer service team, which is the voice of your company's business and the key to delivering great service.
Here are the common and biggest challenges that customer service teams face every day. If your customer service team is not prepared to meet these challenges, your customers may switch to your competitors, thereby reducing your revenue and competitiveness. Thankfully, we have customer service solutions that can help you. If you understand these challenges and know how to deal with them timely and effectively, it will in turn enhance the customer experience, increase customer loyalty and improve your company's profitability.
1. Customer service representatives don't answer customer questions
Challenge:
Customer service representatives are not knowledgeable enough to properly understand and answer customer questions, but pretend to understand and provide inane answers.
Solution:
Use 8Manage CRM to build a customer service knowledge base and enhance the customer service representative's ability to answer questions. You can take advantage of 8Manage CRM workflows to close service requests only after getting customer feedback and ensure prompt and correct answers to customers. Another key is that representatives should avoid vague answers. If they don't have an answer, acknowledge the difficulty of the problem and ask for more time to find a solution.
---
2. Reply time is slow
Challenge:
Customers want answers now, or five minutes ago.
Solution:
Review the existing customer ticket processing process. If a customer ticket jumps from one agent to another, or from one department to another, find out why and fix the problem.
---
3. Service channel management to be strengthened
Challenge:
The product inquired by the customer involves multiple suppliers and multiple customer service channels.
Solution:
Implement omnichannel management in 8Manage CRM and inform your customer service team about their responsibilities for tracking multiple service channels and ensuring that related channels are completed according to service agreements. Meanwhile, establish multi-channel service processes and automatic time limit reminders for customer service teams.
---
4. An equipment downtime crisis occurs
Challenge:
Is there anything worse than a complete equipment downtime? The impact of this severe emergency on the customers' business is enormous.
Solution:
Use 8Manage CRM to adopt an emergency response process that tells employees exactly what they must do during a crisis. When a customer service representative communicates with a customer, they need to apologize for what the customer is going through and provide continuously updated information on the problem resolution progress to ease tension. After the problem is resolved, the customer service representative should issue a post-mortem analysis report.
Customer service challenges arent going away. They may cause you to lose existing and potential customers if you don't handle them properly. Bad customer services create a negative reputation and no supplier can afford it.
Turn service challenges into opportunities to build relationships and increase customer satisfaction. Utilize 8Manage CRM to prepare your team for these challenges ahead of time.