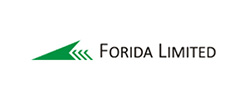 Forida Limited
8Manage has helped Forida to change from silo management to integrated management which allows us to see the big picture of our business and opportunities and effectively manage our clients, sales and deliveries.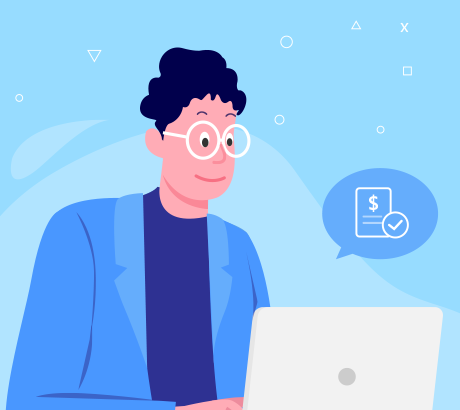 Products used by this client:
PMO >
Want to know
more about 8Manage ?
Contact us:

+852-6065-1864
+86-20-3873 1114
Background
Forida was established in 1993 as a system integrator, application reseller and service provider in Hong Kong. They provide CAD/GIS and Building Information Modeling (BIM) solutions and services to the Architecture, Engineering and Construction industry. Until recently, Forida has built and operated their business with manual processes. They capture critical business data in disparate files across multiple desktop applications, spreadsheets and email.
Critical Issue
As the company grew and added customers, business interactions and transactions increased exponentially. Managers found it extremely difficult to enforce process and policies, and it was labor intensive compile information and report on business results. Discrepancies in pricing and product data caused the sales team to make critical mistakes that impacted revenue and profits. In addition to financial impacts, problems sharing information and assigning accountability impacted client service quality.
Solution Needed
Forida wanted a solution that could integrate core client, sales, and financial information in a single database. What they really wanted was a single application to run their business and store all critical information, from marketing through client project and service delivery. They understood how powerful it would be to have reliable, consistent, and real-time information available to all employees across all departments. It would mean fewer mistakes, shorter response times, and automated reporting. And it would bring tremendous competitive advantage.
We Provided
WisageTech services and 8Manage PM/PMO/PSA software helped them achieve these capabilities.
Result
Scalable search efficiency and automated performance tracking
Instead of spending time searching among disparate systems for customer information, employees locate and leverage relevant information quickly and easily, spending more time serving customers.
Sales operating effectiveness
The sales team has access to all business opportunity information through the Web, in a single place. This includes financial details, conversation and meeting notes, past purchase history, documents, quotes and more. Sales can now make quick business decisions based on facts.
Manage the entire business on one screen
All customer performance information is stored and properly linked in one database, increasing managers' visibility into the health of the business.