ITIL Service Desk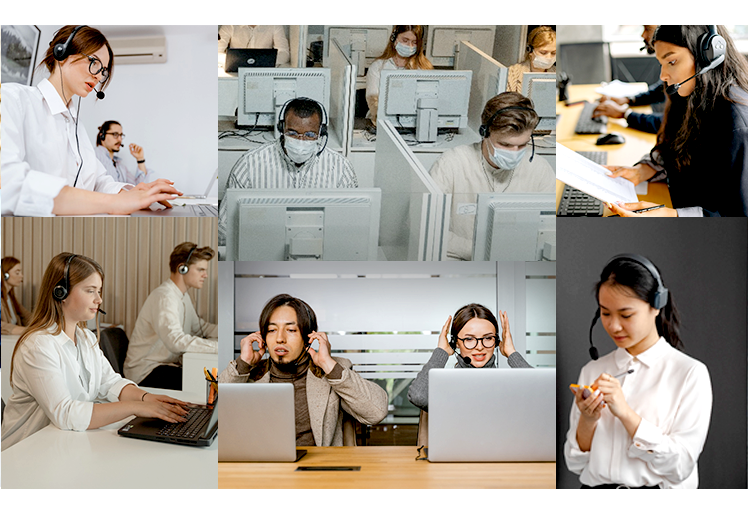 The IT Infrastructure Library (ITIL) has established a framework of best practices and operations to help organizations deliver efficient and reliable service management processes. ITIL has always been important and often beneficial to organizations, but some core ITIL elements lay the foundation for effective ITSM operations. 8Manage ITSM helps you create the following ITIL practices to manage your service desk to the highest standards:
Service catalog
The purpose of service catalog management is to provide and maintain consistent information on all operating services from a single source, ensuring widespread use by those authorized to access it. A service catalog created in 8Manage ITSM contains the following information by default: service name, service description, service time, service category, service-specific SLA, service owner and service cost (if applicable).
Incident management
Incidents are the day-to-day problems that business and technology users face when applications and services are not fully functional. Incident resolution may involve resetting passwords, finding a way to resolve a failure, or simply having the user restart his or her computer. In general, resolving incidents is the day-to-day job of support staff, and 8Manage ITSM provides functionality to simplify incident management in various ways.
Issue management
Some incidents that indicate potential problems with IT configuration. 8Manage ITSM problem management features designed to help support teams identify these problems and initiate a process to resolve them.
Change management
Changing an IT configuration is a risky thing, especially if you don't have a good enough understanding of how the change will affect other systems or who will perform different activities during a larger change. 8Manage ITSM was designed to help organizations organize these functions and create the operational framework needed to eliminate the risks associated with change without sacrificing business efficiency.
Ticketing Service
Handling incidents, issues, and change tasks require careful prioritization so that support teams can balance urgent requirements with longer-term projects. Ticketing solutions in 8Manage ITSM are designed to organize and prioritize support tickets to ensure there are no vulnerabilities and allow support staff to focus on completing critical tasks rather than sorting through their inboxes.
Service Request Management
Not every support ticket that arrives at the service desk falls neatly into the Incident, Issue, or change tab. 8Manage ITSM workflows include service request management as a way to separate different support inquiries so that employees can focus on working within their responsibilities and areas of expertise.
With the above features in 8Manage ITSM, you will be able to establish and manage effective service desk operations to the highest standards.