Third Party Procurement
Challenge
---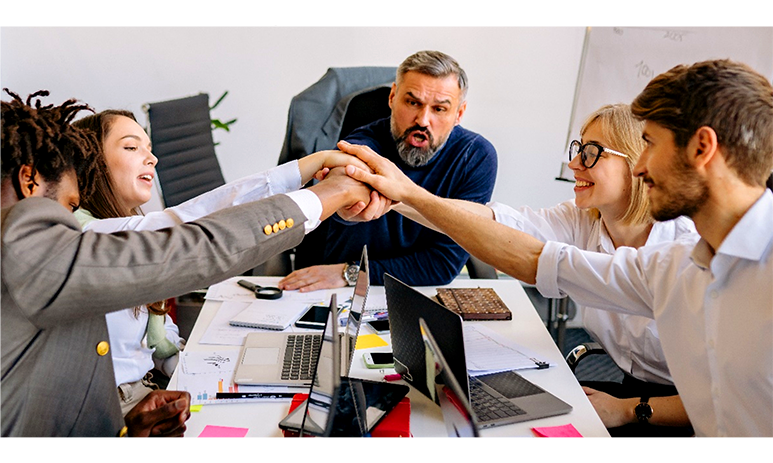 Third-party procurement is when an entity purchases goods and services on behalf of a single third party (such as a business and a government) or multiple third parties (such as its customer base).
If an entity is purchasing on behalf of a third party, the entity should treat its purchasing activities in the same way as it would purchase goods or services for itself, and the entity should discuss with the third party other policy requirements it may seek through purchasing.
Entities should carefully consider ways to utilize third parties for some or all of their purchases. Third-party procurement is unlikely to reduce purchasing time or effort, and can add complexity to the process.
Since third-party procurement has clear objectives and a clear timeline/completion date, it is more appropriate to use a project-based procurement approach, especially in the case of multiple third parties where entities can procure using a project-by-third-party approach.
Points that may require physical support when making third-party procurement include:
Comply with relevant purchasing policies
Comply with internal entity procurement policies and procedures
Receive and process tenders
Disclose subcontractor names and other field requirements
Report and meet accessibility requirements
There are two ways a third party can contract when purchasing on behalf of an entity. Part or all of the procurement is undertaken by a third party, either the entity contracts the preferred supplier directly or the third party contracts the preferred supplier on behalf of the entity.
If the entity contracts directly with the preferred supplier, the approver must be confident that the purchase will result in a value for money outcome after reasonable enquiry. Entities and trustees retain contractual responsibility. If a third party contracts with a supplier on behalf of the entity, the entity needs to regulate the third party funding-related activities.
The biggest challenge for entities procuring on behalf of third parties is to use project-based procurement software that allows multiple parties (entities, third parties, suppliers) to operate in real time, and provides accurate and complete data and sufficient transparency (eg., aggregated figures can be decomposed in real time and the system can automatically audit trail). Only such a system can allow multiple parties to complete complex procurement tasks together with sufficient communication, high efficiency and sufficient trust.
Solution
---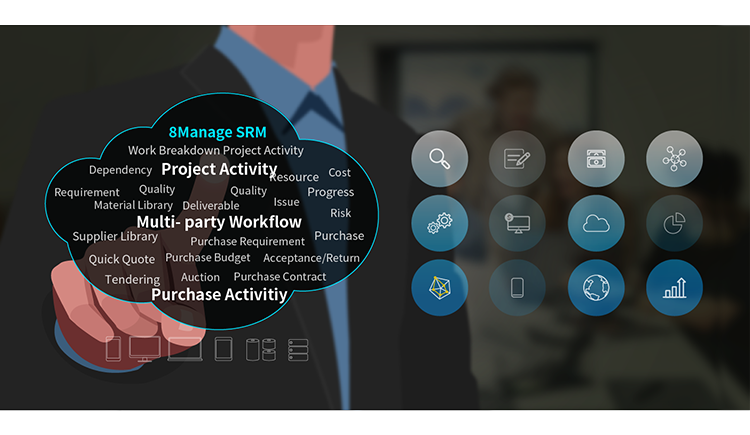 8Manage SRM supports project-based procurement, allowing multiple parties to operate in real time. It provides accurate and complete data and sufficient transparency.。
8Manage SRM allows you to conduct supplier and market research and start a quick quote, tendering (RFI, RFP, RFQ) or auction process. You can make and evaluate supplier shortlists, negotiate and award contracts and quality or service level agreements for new suppliers and monitor procurement activities within projects to ensure fulfillment of obligations and compliance. You can also close projects and related contracts and agreements, and conduct supplier evaluations and performance feedback and other activities.