Product R&D Project Mgt. Solution
Challenge
---
There is more than one reason why businesses should create new products. Constantly developing high-quality new products and gaining a foothold in a niche market is one of the most powerful but also the most difficult activities in business. But 75% of new product development fails, illustrating how difficult it is for new product design teams to succeed.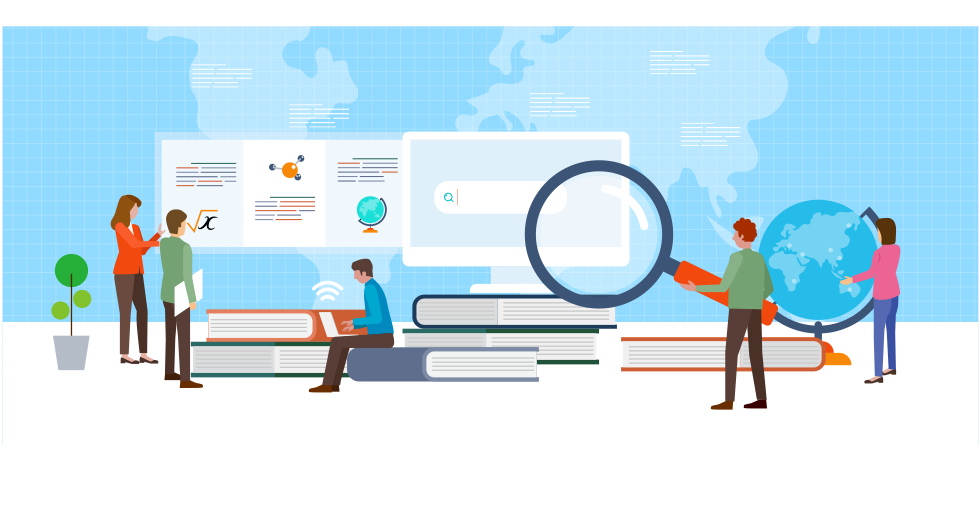 During the development cycle, product designers face a variety of challenges, not all of which are technical. Some challenges are caused by external factors such as costs, economic changes and the influence of competitors.
Let us delve into the key non-technical challenges that product design engineers typically face.
Product Economics
Product economics is all about solving customer problems by developing and selling profitable products.
Every product designer who has to make a trade-off decision knows that the decision is likely to be made for economic reasons. The 8 stages of new product development require a lot of investment and a lot of effort, more effort than you might think at first. To get a reasonable return on investment, the finished product must appeal to customers and the production cost must be relatively low.
Even a simple Design for Assembly (DFA) change - replacing screws with a snap-fit connection can save thousands of pounds. No matter how simple a product is, there will be hundreds of decisions like these that affect the final sale price.
Therefore, the challenge for product design engineers is to make the right decisions during the product design phase so that subsequent costs (materials, labor and overhead) are kept to a minimum.
Global Competition
Affected by globalization and international trading platforms such as Amazon and eBay, the global market can be accessed from anywhere in the world. Due to this large and diverse market, global competition has become one of the biggest challenges companies face in the product development process.
A company may start developing a new product without realizing that overseas competitors have already developed half of it.
The challenge for product design engineers is to design and develop a product that will be available at the right time, at the right place, and at the right price before the competition.
Time Pressure
Most technology-driven new product design firms compete on the New Product Development (NPD) cycle so they can be first to market.
Due to this global competition, the entire development of new products, from concept to market launch, is often carried out according to very tight delivery schedules.
The technical challenges of product design can be managed without time pressure, but due to time constraints, technical issues must be resolved and decisions must be made quickly.
Therefore, the challenge for product design engineers is to make management decisions within a specified time frame, and avoid project overruns and compromising on design specifications.
Dynamic Environment
Although product design and development duration depend on the product type and industry, it generally takes 9-12 months on average. If the product needs to obtain China Compulsory Certification (CCC) or the US Federal Communications Commission (FCC) certification, it will take longer.
During this period, technology advances and customer needs change and evolve, while competitors launch similar products and the economic environment changes.
Therefore, the challenge for product design engineers is how to quickly make important decisions and invest money in an ever-changing environment to succeed.
Solution
---
8Manage PM can improve R&D productivity by managing the execution of product R&D projects. 8Manage PM helps you:
Achieve consistent and repeatable product delivery
Gain speed and confidence in project execution from concept to market with configurable templates, workflows and status reports.
Manage the input/reconciliation of each deliverable to ensure quality
Applying a 4-eyes maker/checker approach, from the smallest incremental deliverables to the largest final deliverables, ensures that experts are held accountable for quality in a systematic manner at every step.
Manage costs and increase profits
Understand all aspects of project costs, including high levels of capital expenditures and detailed resource cost rates, and control the impact on product revenue.
Manage hidden resource allocation issues
Resolve resource overload before it delays the product.
Ensure resource availability and stay on schedule
Identify potential resource conflicts and gaps that require human and production resources to ensure that R&D tasks of priorities are completed as planned.
Improve the skills of the product development team
Track and manage all aspects of resources that affect potential project assignments, including roles, skills, regions, cost rates, certifications, and areas of focus, resulting in increased resource experience and improved employee retention.
Calculate labor costs
Use mobile technology to get real work done on projects in seconds, improve cost forecasting and reduce overloaded resources as well as update schedules.
Document and monitor project changes, risks and issues
All changes that occur during the project lifecycle are recorded and managed with a configurable approval lifecycle for scope management, auditing and continuous improvement.
Identify and mitigate issues and risks before they affect product delivery.
Respond quickly to red flags
Visual exception metrics and email notifications alert you to conflicts on project and roadmap baselines, so you can easily take proactive action to ensure on-time delivery of products, profitability and first-to-market advantages.