Property Mgt. Procurement Solution
Challenge
---
The biggest challenges facing property managers today revolve around resource management. People, time and money are the three most important resources. Mastering resource management is the key to running an efficient and profitable property management agency.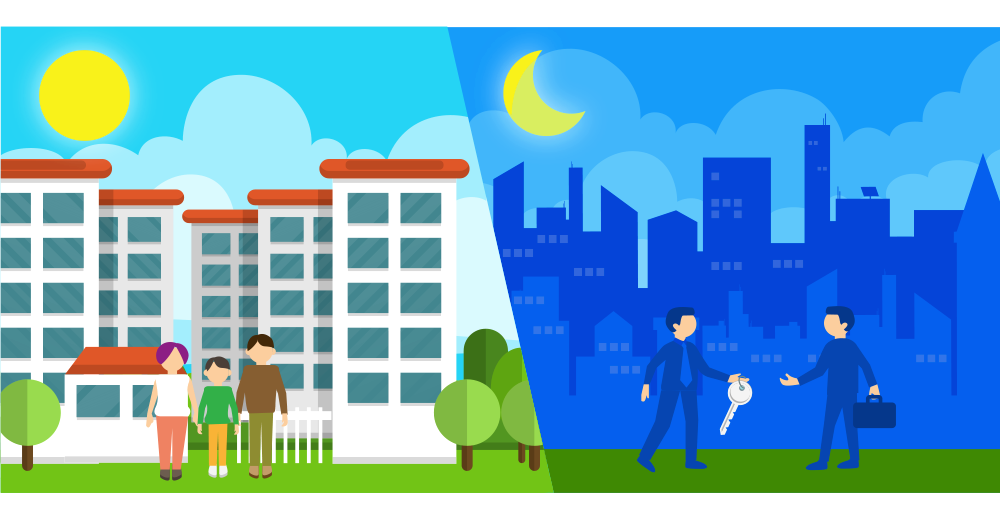 The following are the most common challenges in property management:
Find competent staff—property management requires expertise in many different areas and it is impossible to find all the talents you need in one place.
Manage time—manual processes and outsourcing to contract workers are productivity killers.
Reduce expenses—one of the best ways to reduce expenses is to assign the right tasks to the right people, ensuring that each department communicates and cross-trains effectively.
The workload of property management is larger than most people realize, but using the latest technology like 8Manage e-Procurement helps to overcome the challenges of property management.
Solution
---
8Manage e-Procurement software for property management is an intuitive cloud solution:
Recruit and manage suppliers effectively
Drive competitive bidding for the best price
Respond quickly to on-site needs and emergencies
Supplier qualification
Compared with performing background checks, there is more work to do in managing suppliers. 8Manage e-Procurement can provide a visual display of compliance status, success indicators, and background checks to assist your selection and approval process.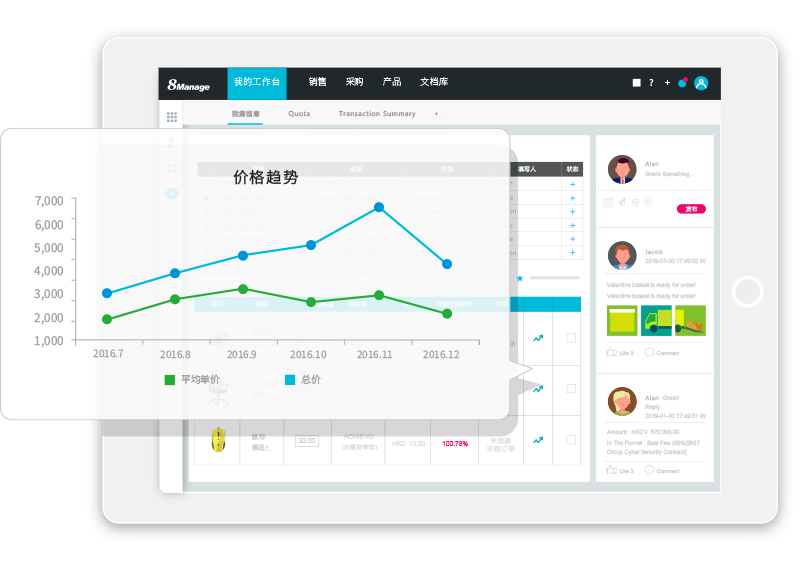 Electronic sourcing
Paper-based processes are inefficient and prone to human error. 8Manage provides an efficient and scalable way for supplier information collection:
The intuitive interface simplifies supplier training
Easy integration into existing processes and systems
Advanced reports for comparing responses
Real-time e-Auction
Find the right supplier to get the best price and the job done faster. 8Manage e-Auction facilitates competitive bidding and reduces the time required for authorization work by 75%.
Real-time supplier news and live chat
Mobile Apps to increase engagement
Advanced controls for complex bid negotiation
Eliminate maverick spending
The cloud solution provides a single source of truth, enhancing financial transparency and accountability across the organization. 8Manages automated workflows to avoid waste and allow businesses to focus on revenue-generating activities.
Comprehensive audit trail of all activities
Property rules engine with automated approvals
Exportable reports for spend analysis improvement