High-tech Supply Chain Mgt. Solution
Challenge
---
The worlds most cutting-edge companies like Huawei, Apple, Samsung and Intel are technology leaders. Consumer devices such as computers, smartphones and tablets, or commercial hardware such as routers, switches and servers, are at the heart of competitiveness and economic strength. The high-tech equipment industry thrives on transformation and efficiency—making world-leading products, and producing and distributing them easily and quickly.
Behind every innovation is a huge, complex, international high-tech supply chain. Managing raw materials, components, and finished goods with high-tech sourcing and manufacturing processes is a huge challenge for tech companies' procurement teams.
Technical sourcing managers are under enormous pressure to manage costs and minimize time-to-market, while optimizing logistics and maximizing ROI.
Challenge 1: Parts prices and availability heavily influence the cost of high-tech equipment
Procurement managers must know the supply and demand for parts, as well as external factors that may affect pricing. They need to be locked into futures contract pricing, guarantee the cost of parts, and ensure parts are readily available.
Challenge 2: The complexity of sourcing and delivering high-tech parts delays technology manufacturing
Managing these incredibly complex technology supply chains requires considerable skill and timely and accurate information. Even a slight delay in one component can bring the entire production process to a standstill, delaying the product launch time.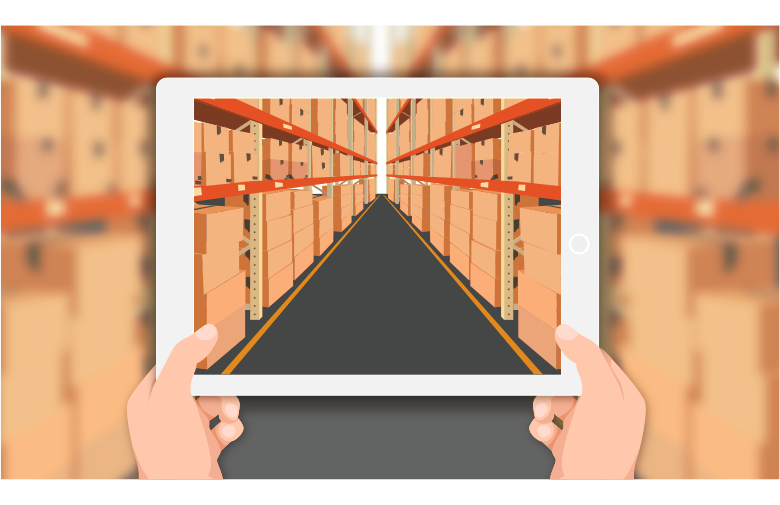 Challenge 3: Inefficient shipping creates problems in distribution and inventory levels
Transportation and logistics have a huge impact on the speed and efficiency of high-tech supply chains. If you need to put products on the market by a specific deadline, you do not want those products to be delayed by six weeks on an ocean-going container ship.
Challenge 4: Poor security fuels technology and intellectual property theft, jeopardizing high-tech products
High-tech products are attractive to thieves, and protecting them is critical no matter where they are in the supply chain.
Solution
---
8Manage e-Procurement provides high-tech equipment manufacturers with solutions to the following challenges:
Solution 1: Help procurement managers understand possible price changes
Procurement managers can use 8Manage e-Procurement to internally understand the historical demand and price changes of commodities.
Procurement managers can use the system to obtain effective (current) prices and order-to-delivery time internally.
Procurement managers can use it to obtain future prices and order-to-delivery time of goods from outside
Solution 2: Streamline technical manufacturing and routing of the supply chain
8Manage e-Procurement integrates inventory management and order tracking from suppliers and manufacturers to distributors, making it easier for users to understand bottlenecks, order shortages or other issues related to parts production and distribution.
As for critical parts, procurement managers can order custom-made, specialized IoT devices from 8Manage e-Procurement to track the location of parts at all times. This aids in route optimization and production line scheduling.
Solution 3: Optimize transportation logistics to support retail demand and inventory levels
Logistics is a crucial competitive determinant in getting products to the right retailer at the right time.
Use artificial intelligence and machine learning to optimize supply chain lines, and partner with logistics providers that can quickly adapt to changing distribution needs.
Utilize multiple modes of transportation in the logistics network to enable the rapid transportation of valuable or important parts and products by air or other high-speed networks.
Use the rail network to distribute high-tech products over long distances at lower costs.
Solution 4: Implement tight security across the entire procurement system
Procurement managers can influence security concerns:
Let a highly secure and reliable logistics provider handle the transportation of parts and products
Products are tagged for accurate tracking and tamper-proofing.
Use 8Manage e-Procurement to conduct a comprehensive risk assessment for the security of the entire supply chain to identify and reduce risks.
Leverage the 8Manage e-Procurement Audit Trail to enable regular audits and ensure suppliers and manufacturers are following the security processes of best practices